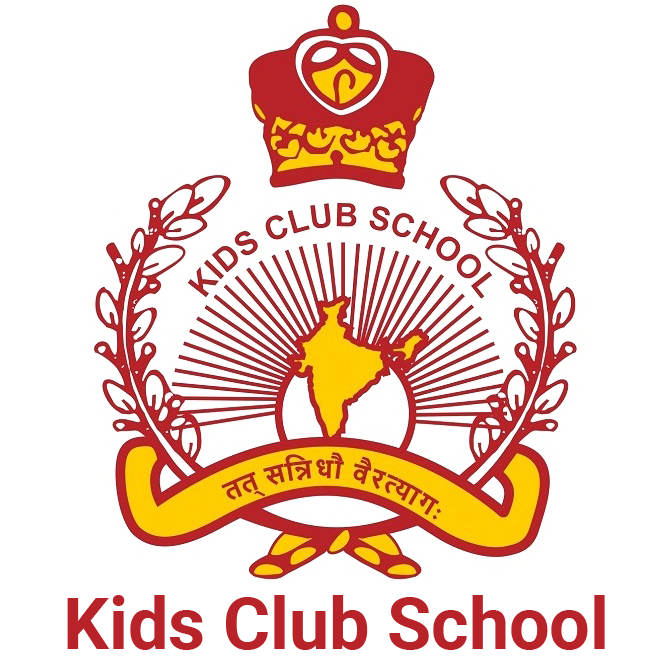 Kids Club School believes in the ideology that children of a country are the building blocks of the nation and can only be an asset to their society by being well-groomed both mentally and physically. Therefore, Kids Club School strives to help students achieve their best, that is not just academic excellence but all-round development of their personality.
Established in 2003, the school has been soaring high towards the sky, achieving the unachievable and standing tall with high ethical values and quality-based education. The institute is affiliated with CBSE Delhi. Run and managed by a group of highly qualified and innovative educationists, Kids Club School has undoubtedly, be the finest English medium school in Jaipur for 18 years.
We here at Kids Club offer a conscious-based educational curriculum that is both balanced and contextualized for the students. We also provide the Day Boarding facility for the students of age group between 3-18 years old. All the classes run on computerized smart boards.
We impart skilled-based education and we believe in giving practical exposures to the students for a better experience. Our foremost mission is to produce morally, mentally, and socially strong citizens who will become the pillars of our country in years to come. The best part of our education system is that we here at Kids Club customize our education system according to your child's requirements. Also, for your information, we are giving a scholarship of Rs.5,000 to the children scoring above 90% and an amount of Rs.10,000 to the students scoring 95% and above.
Therefore, we provide what is best for your child. Hence, this is where your search ends. Kids Club School has everything that you are looking for for your child in a school. So, what are you waiting for? Come and get your child admitted for his better future.
Welcome to Kids Club School
Children are the future of every country around the world. To lead the children on the right path is very essential. Schools are the main source to develop a child which will lead the growth of its own country.
For the full blossoming of your child, as a parent, you have the opportunity to choose the right school where your child gets a proper and blissful environment for all-round development. You have this opportunity in "KIDS CLUB SCHOOL" in a very effective way.
"The purpose of education is to make a man orderly within himself as well as an orderly unit of his family, his society, his nation, and the world." – Maharishi
The Ethos of the School
To stress on the all-round development of every child and to build confidence and self-equipped individuals.
To ensure academic excellence with result-oriented intensive coaching by specialized professional staff.
To imbibe such values among the students that will help them to cross all hurdles and barriers in life.
To inculcate in the students an enhanced aesthetic sensibility to improve the quality of life.
To develop the students' individual thinking abilities, to distinguish between right and wrong and to take unerring decisions with vast futuristic vision in the face of a challenging environment.
To nurture the development of students with voluntary parental participation in pertinent school activities.
To foster an atmosphere where all students feel they are valued members of the community.