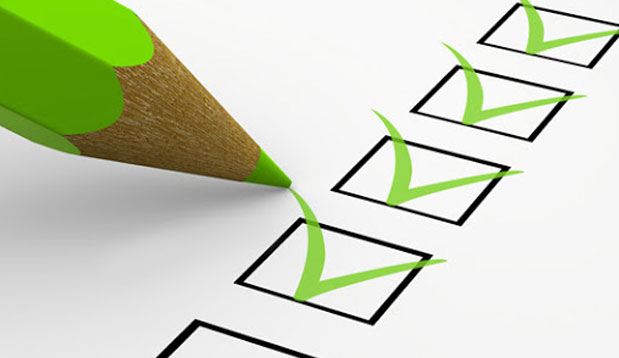 Admission Criteria:
A Child Should Be 3 Years And Above As On Ist April Of The Year For Which The Child Is Admitted To Class Nursery. For Classes Higher Than Nursery, The Age Criteria Follows In The Similar Manner. 2+ Age Group Child May Be Admitted In Play Group. Students Will Be Admitted In Day-boarding/hostel Only On The Basis Of Merit.
For Class I: Child Completing 5 Years On I St April Of The Academic Year.
For Classes I To Viii There Will Be No Formal Test Or Interview, Screen Methods Right Will Be Reserve By School If Number Of Applicants Are More Than The Number Of Seat Available.
For Classes Ix To Xii: Guidance By Cbse Will Be Strictly Followed.
Admission Procedure
Our school pays ample attention to the required practical exposure to the subjects like Physics, Chemistry, Biology, Mathematics and Computers as these subjects are bound to have a well-structured practical side to it. Additionally, we believe that providing correct practical exposure to these subjects help students with soaking detailed knowledge, along with getting deeper understanding of the issues and characteristics under discussion. There is a wide variety of software and learning methods used by school to teach students. These methods are planned in accordance with the subjects to optimise the benefits of the practical exposure to the students by tailoring the software and learning methods according to the subject.