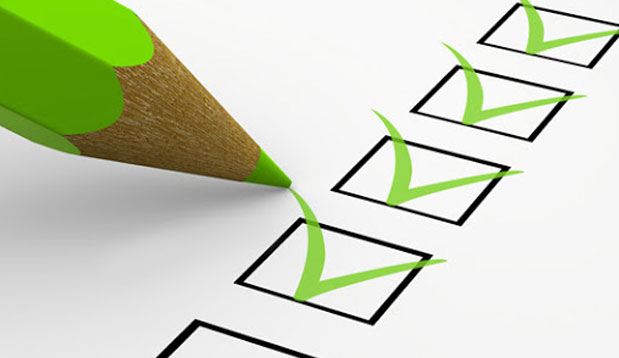 Admission Criteria:
A child should be 3 year and above as on Ist April of the year for which the child is admitted to class nursery. For classes higher than Nursery, the age criteria follows in the similar manner.
2+ age group child may be admitted in "Play Group".
For Class I: Child completing 5 years on Ist April of the Academic year.
For Classes | to VIII there will be no formal test or interview, screening methods right will be reserve by school if number of applicants are more than the number of seat available.
For Classes IX to XII: Guidelines by CBSE will be strictly followed.
Fee Structure
Fee is payable quarterly in advance by the | Oth of the month of every quarter. Fees must be deposited in due quarter month by | Oth of the current month. Failing with same a surcharge of Rs. 50/- per day will be charged. If at the expiry of two months, school fee is still outstanding, the student's name will be removed from the register, without any prior notification. Re-enrollment will be considered only on a payment of the re-enrolment fee of Rs. |000/- and all outstanding fee by the 3rd Month of the quarter.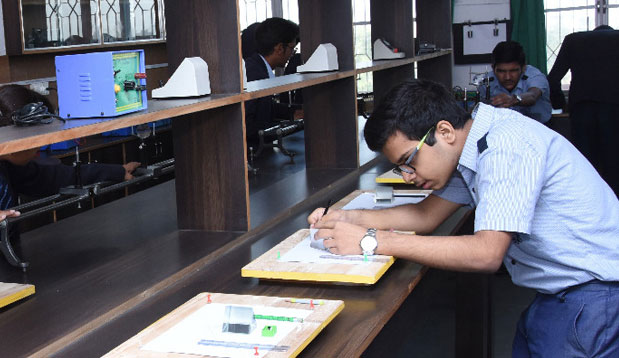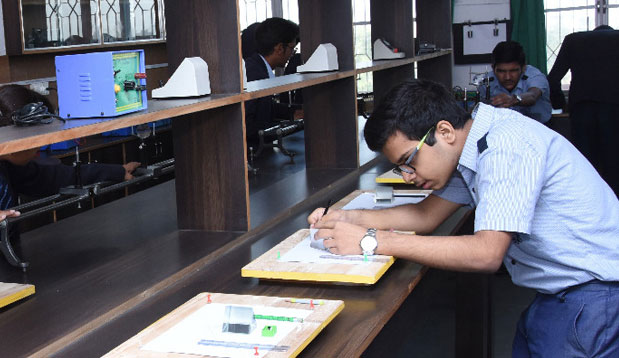 Documents Required While Admission
Original Transfer Certificate from previous school
Attested copy of date of Birth Certificate
Two passport sized coloured photograph
Attested mark sheet of previous class.
25% of the total seats reserved under RTE for children at entry level.
Note: Purchasing the prospectus doesn't entitle to right of admission.