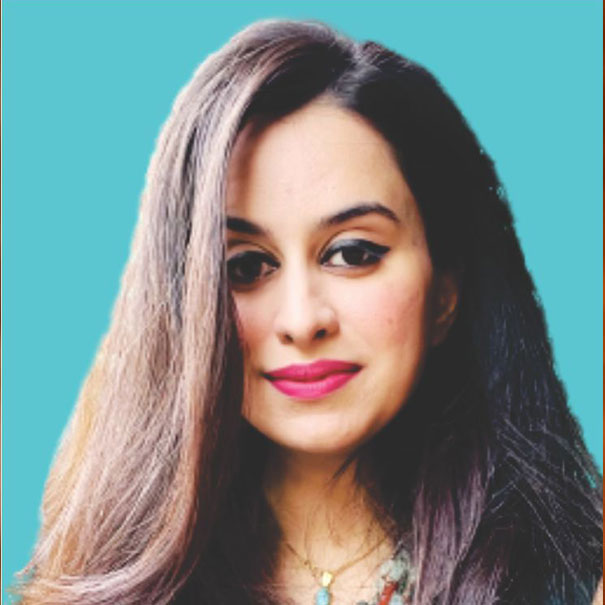 Ms. Loveena
BBA, St. Xavier's College, Jaipur
MBA, Narsee Monjee Institute of Management Studies, (NMIMS) Mumbai
Co-Ordinator
Kids Club Senior Secondary School
Mansarovar, Jaipur
Dear Parents,
Education is believed to be achieved through an amalgamation among motivated students, passionate teachers and supportive parents. Here, at Kids Club School we ensure that this perfect blend is achieved through our rigorous efforts in achieving quality education through both prescribed and unprescribed curriculum and co-curriculum for our students.
We don't believe in only focussing on academic excellence but value extra curricular and overall personality development of our students with the same enthusiasm. It is because we aren't only focussed on creating well-read students but also ensuring that our students, being the building blocks of our society lead a life with grace & integrity
We try to ensure that every student of our institute is open to lifelong learning and growing through variousstages of life, contributing to this dynamic world that we live in.
would also like to add that the parents of our students are one of the strongest sources of power to us as they play a great role in moulding the future of our students. Their consistent support has always been empowering us and for that | shall extend my gratitude to all the parents who are helping us in achieving our goal of educating our students in true terms of what "Education" has always been about.
Warm Regards,
Bhosms.
Ms. Loveena
Co-ordinator
Kids Club Senior Secondary School