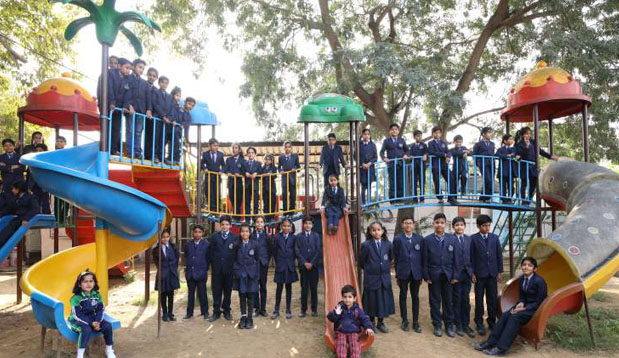 Co-Scholastic Activities & Development Programme
Kids Club School maintains a sporting / cultural balance by offering many activities outside' the realm of sport. Debates, speech contests etc. various societies and outdoor clubs are there:
Environment Club
Dramatic Club
Media Club
FirstAid Club
Science Club
A part from scholastic we also give emphasis on Co-Scholastic so we have regular Muisc (Vocal and instrument) Art and Craft, Yoga and Dance Classes. Twice in year we arrange Art and Craft workshop which is undertaken by expert teachers in this senior school also organise "Best out of waste" event. Students show their creativity with force dedication. School offers activity oriented education and has enough co-scholastic activities to provide happy environment full of fun and amazing experiences.