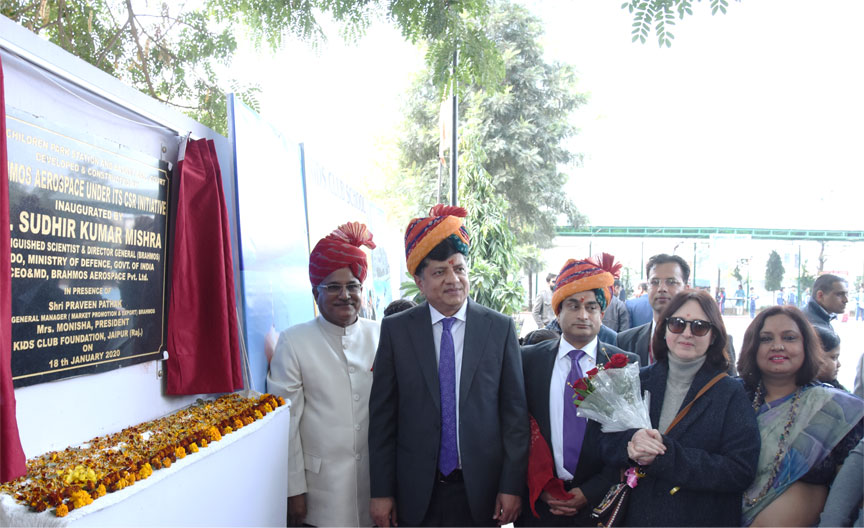 Events & Celebrations
Teacher's Day: As a mark of respect, the Teacher's day is celebrated with lots of enthusiasm. Children express love and gratitude for their Teacher through dramatizations and performances on the stage. Teachers dance and play games with all students, bringing them closer to each other.
Farewell: The lovely little children are bid adieu in the most endearing manner. Each child is presented with a beautiful album of memorable photographs taken during his stay at Kids Club School.
Festivals: All festivals are celebrated with great aplomb like Lohri, Holi, Diwali , Gurupurnima, Gyan Yug Diwas, Janamashtmi, Christmas etc.
Special Days: Celebration in the memory of famous Freedom Fighters, Leaders & Visionaries.
The Annual Day: The grand finale to the whole year of learning and fun is celebrated as Annual Day. The celebrations always carry a social theme with the intention to inculcate in parents and the children the feeling of love, harmony, patriotism,
generosity. Children perform on stage at Ravindra Manch auditorium and enthrall the audience in a unique fashion show.
The Sports Day: Performances, variety of races, special show of skills like Taekwon-Do and the aura of Talkatora stadium add zest and fervour to sports day celebrations.
Little Images: It is an exhibition showcasing children's creativity. Little ones with the help of their teachers and creative imagination make some amazing craft items like pencil boxes, paper holders, decoration pieces. Children also
spread social messages like drive safe, conserve electricity to the parents through special cards and projects. Each child plants a tulsi sapling as a bid to conserve environment.