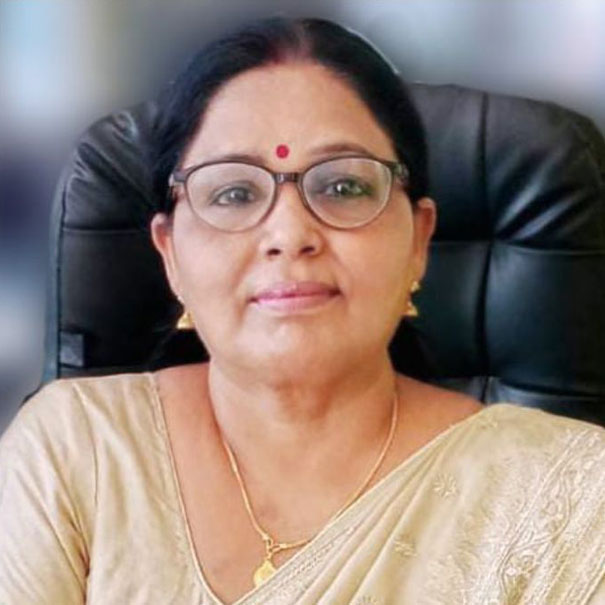 MRS. SAVITHRI NAIR
Principal
Kids Club School, Jaipur
Dear Parents,
Education is an encompassing team, so wide is its scope that defining it is a herculean task. Education has been variously defined a process of learning by doing and as process of learning by experience. Here at Kids Club School, we are trying to imbibe these philosophies about education and make it as holistic as possible.
Education means to make a bridge among know er, known and process of knowing. Every student should gain the fruits of all knowledge- life free from mistake and suffering- Life in fulfillment. The basis of all life, endowed with the ability to know anything, do anything and accomplish anything.
The importance of education in the life of an individual can't be overstated. It shapes individuals in their formative years and imbues them with values that would govern all their choice in life. For me, Education doesn't mean providing answers. It means equipping the pupil with the means to find the answers for himself and within himself.
Recognizing how impressionable the school years in a child's life at Kids Club School, we inspire a love for learning that lasts a lifetime. We aim to well equipped to face the world outside the school, we are able to offer a wonderful range of indoor and outdoor activities, sports, field trips, drama, art, and music are woven seamlessly into the school days Kids Club School addresses the intellectual, social, and ethical needs of the school student in a supportive atmosphere. We aspire to help each child embrace a joyful and healthy life.
We are sure that the blend of academics and activities will produce responsible upright and bright young men and women ready to face the challenge of life.
With Best Wishes