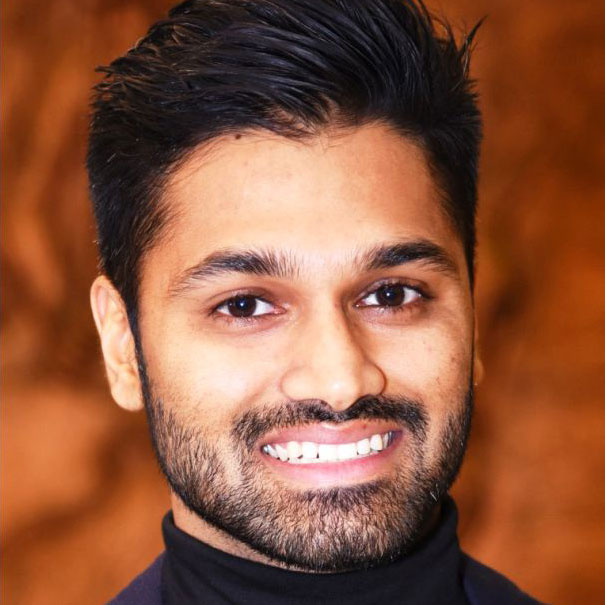 Mr. Rishi Gaurav Pathak
B.Com, MBA
University of Central Lancashire, United Kingdom
Kids Club Senior Secondary School
Mansarovar, Jaipur
An educational institute's role is and should not only be to pursue educational excellence but also to ensure
that student is successful in all fronts, be moral in character, personality and surely owns a successful career
that our students wish to have a future in. Therefore, We are extremely delighted that you are considering
Kids Club Sr. Secondary School for your child's future as we aim to provide education in a way that our
students are successful on all fronts.
This institute has honed and finetuned a curriculum that has ensured overall development of our students and
shown us that we are indeed successful in achieving our goals through our alumini spread out around the
world doing great things in their career and at home all the while being upstanding citizens of our society.
Although, we respect the centuries old benchmarks of excellence in and focus on achieving and setting new
benchmarks of our own but we don't believe in comparison among students on just those benchmarks.
Therefore, the moment a student enters our school we strive to ensure that the child realises who he/she is
and where their potential lies. Since the child enters, Irrespective of the student's background or calibre, the
child is nurtured and groomed in a way that the student can stride into the adult world responsibly,
independently and confidently.
once again personally welcome you all and hope that together we build a society that takes on all the current
world problems and smoothly takes them out one by one, all the while keeping their personality and
humanity in check.
Regards,
Rishi Gaurav Pathak
Dy. Director
Kids Club Senior Secondary School