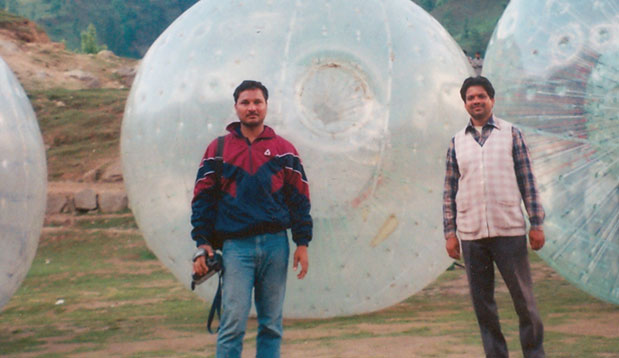 Picnics & Excusrsion
Children are taken on fun filled outings and field trips to farmhouse, Zoo, Fun city, Children's Park and Railway Museum etc. every quarter.
Students of Kids Club School are taken on regular picnics and excursions. These trips help them divert form routine functioning of school and give them a break from the hard work. It is kind of a motivational delivery for the students in return of all the hard effort they put the whole year. After such small breaks and outings students are seen to be more focused and enthralled to learn more. These trips and picnics also serve them with a day filled with fun and frolic with friends and teachers. They experience togetherness and friendly spirit in their educational experience. Thus it is very necessary to provide such experience to the students. It is our lookout to frequently make our students visit farmhouses, historical or geographical locations, waterfronts and such on such events.